Request an Appointment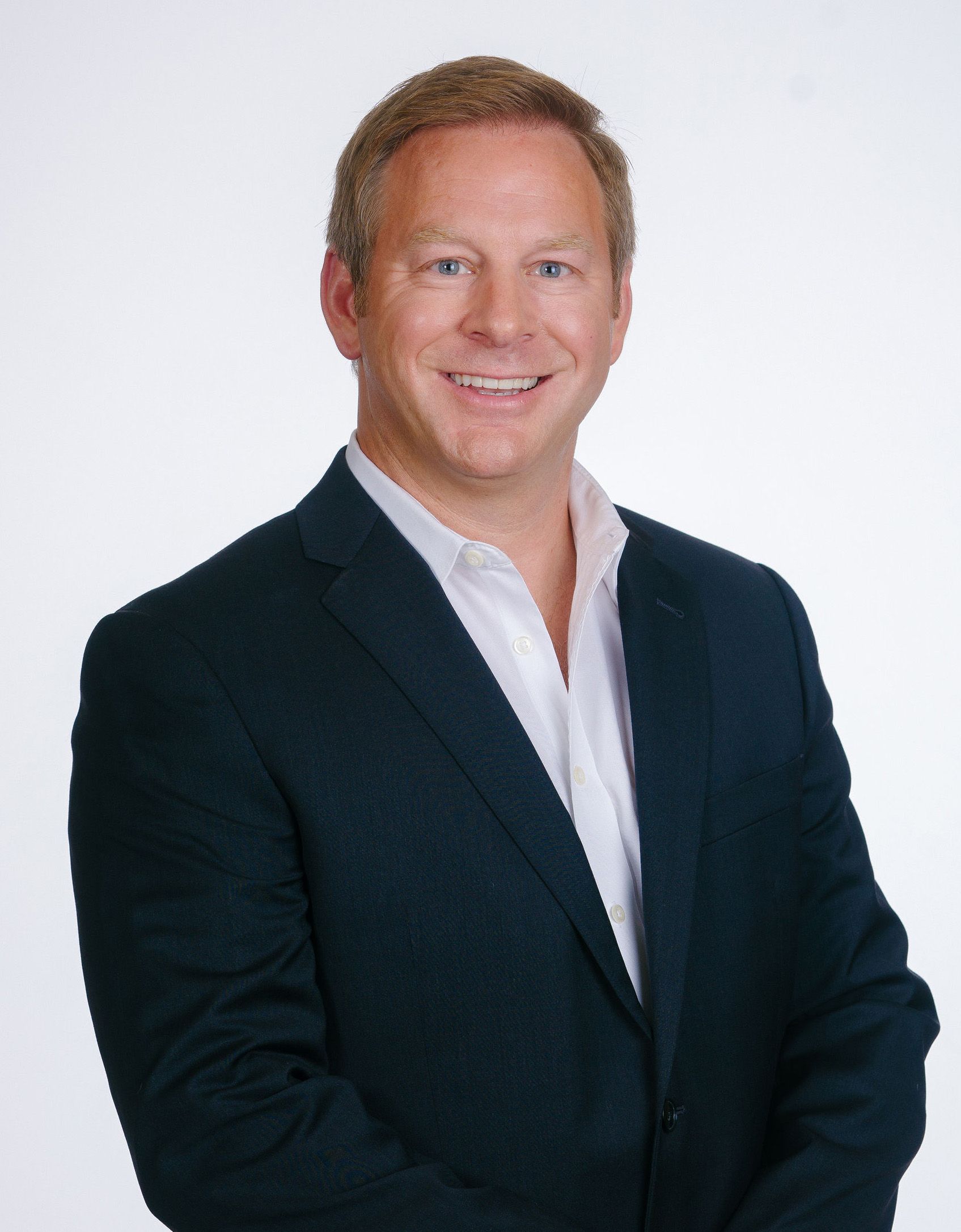 Dennis Lichorwic DMD values the power of a beautiful smile and believes in using minimally invasive techniques to create them. He has traveled all over the U.S. to universities, conferences, and training programs in pursuit of the best possible education in dentistry. Dr. Lichorwic received his dental degree from the University of Florida's College of Dentistry in 1997. Following continued education in the practice, he brought his aspirations to life by opening his own practice in Destin, FL in 1999. With great success over the years, Dr. Lichorwic was able to grow his practice not only in Destin, but to a secondary location in Panama City Beach in 2010.
Dr. Lichorwic and his practice strive for quality care and five-star customer services. He believes his passion for service stems from his family upbringing in the restaurant business. He embraced extensive training when he worked in the restaurants at Disney World and graduated from the Ritz Carlton Customer Service training program just before he started school for dentistry.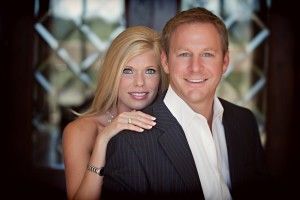 He is an active member of the American Academy of Cosmetic Dentistry, recognized as a premier association for cosmetic dentistry and has served as a past President of the Florida Academy of Cosmetic Dentistry. Locally he and his company have won Best Dentist on the Emerald Coast 14 times by the Readers of Emerald Coast Magazine, Best in Destin for Cosmetic Dentistry by the Readers of VIP Destin 8 times, Best Dentistry in Best of the Bay, and Florida Trend, Inc. 5000 Fastest Growing companies 3 times. He has also been honored with the Citizen of the Year award.
Dr. Lichorwic is ecstatic to be celebrating 20 years in business, stating "It has been an honor to serve the community of Destin and Panama City Beach in all their dentistry needs. The love my team and I have for this business only elevates with time. As we grow, my team will
continually strive to provide exceptional service and to exceed our patients' expectations." With much excitement, Dr. Lichorwic and his team will expand the Destin office this year and plan to acquire more offices in the future.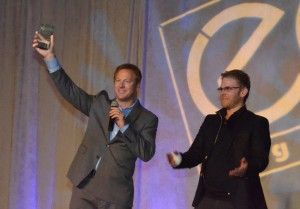 Hours of Operation
| | |
| --- | --- |
| Monday | 8:00am - 4:00pm |
| Tuesday | 8:00am - 4:00pm |
| Wednesday | 8:00am - 4:00pm |
| Thursday | 7:00am - 3:00pm |
| Friday | 7:00am - 3:00pm |
| Saturday | Closed |
| Sunday | Closed |
Request
​​​​​​​Appointment
We offer free cosmetic consultations.