Request an Appointment
REVIEW US HERE
Destin Office
4635 Gulfstarr Drive #200
​​​​​​​
REVIEW US HERE
Panama City Beach Office
309 Richard Jackson Blvd. #102
​​​​​​​
REVIEW US HERE
Navarre Office
8158 Navarre Pkwy, Navarre, FL 32566
​​​​​​​
Award Winning



Cosmetic Dentistry & Customer Experiences
Why Choose Us?
Interested in General/Family Dentistry?
Here at The Center for Cosmetic and Family Dentistry, we take pride in our customer service and are continuously seeking to ensure our patients are taken care of. We understand not everyone enjoys going to the dentist, but we try our hardest from the time you walk through our doors to ease any fear or discomfort you may be feeling. Our team is one of the best around, and our mission is to take care of you as if you were a member of our own family. Book your appointment now or call us today so we can help keep you and your family's teeth clean and healthy.
Interested in Cosmetic Dentistry?
The Center for Cosmetic and Family Dentistry has patients that travel from around the world to experience our advanced expertise and service. We have won numerous awards for our cosmetic dentistry and customer service, not only locally, but at a state and national level as well—making us a nationally-renowned dental practice that specializes in providing patients with the smile of their dreams. We are local to Destin and Panama City Beach, so what are you waiting for? Book your appointment or call us today for a FREE consultation and smile simulation to see firsthand why people chose us over other dentists in their area.
Smile Gallery
Our goal is to exceed our patient expectations at every level. We will continually raise the standard of our dental services to become and maintain ourselves as headers in our community and our country.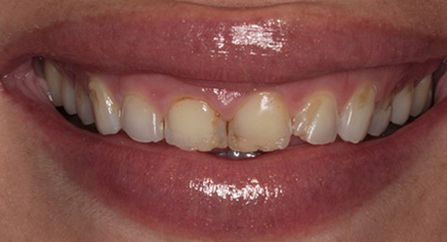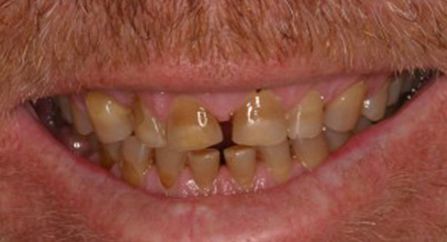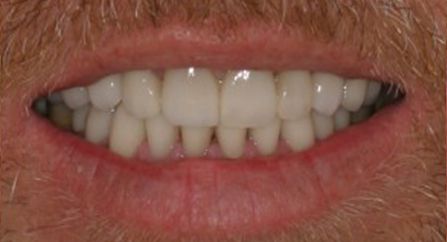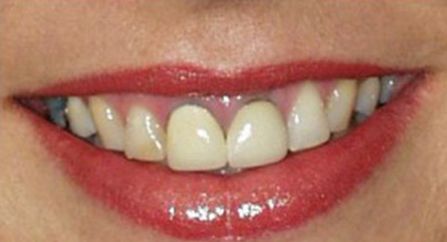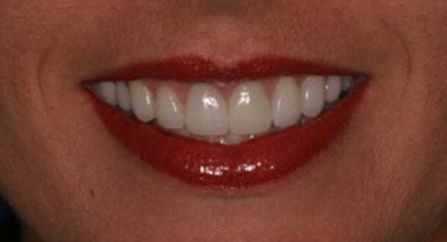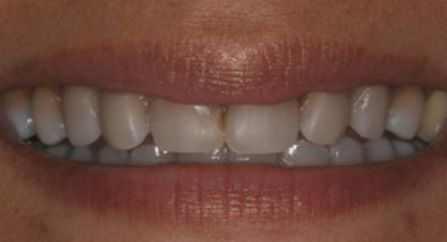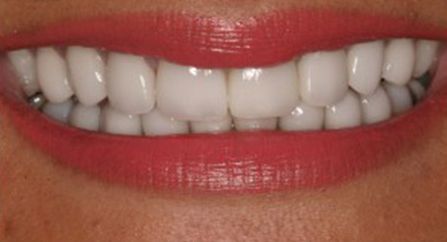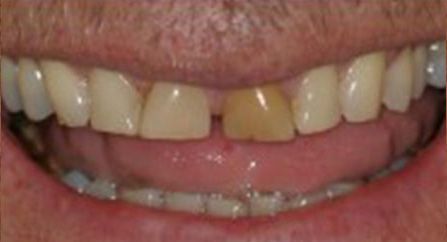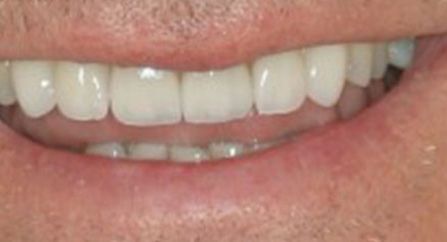 Testimonials
hear what our actual patients have to say about their experience
"it went smoothly, easily, it was a little faster than braces..."
"felt an increase in my confidence as well as working with.."
"it's been a positive journey, it's just been a delight in eve.."
Request
​​​​​​​Appointment
We offer free cosmetic consultations.
Panama City Beach Office
309 Richard Jackson Blvd. #102
Panama City Beach, FL 32407
GET DIRECTIONS
Navarre Office
8158 Navarre Pkwy,
​​​​​​​​​​​​​​Navarre, FL 32566​​​​​​​
© 2023 The Center of Cosmetic and Family Dentistry
All rights Reserved