Request an Appointment
Dental Implants
Quality dental care for the whole family – from first cavities to dentures
Restore your smile in form and function
If you are embarrassed by a missing tooth or teeth, it can be hard to carry on with life as you did before. Not only do missing teeth make it difficult to enjoy your favorite foods, but your confidence takes a plunge, and the health of the surrounding teeth and the rest of your mouth may be in jeopardy.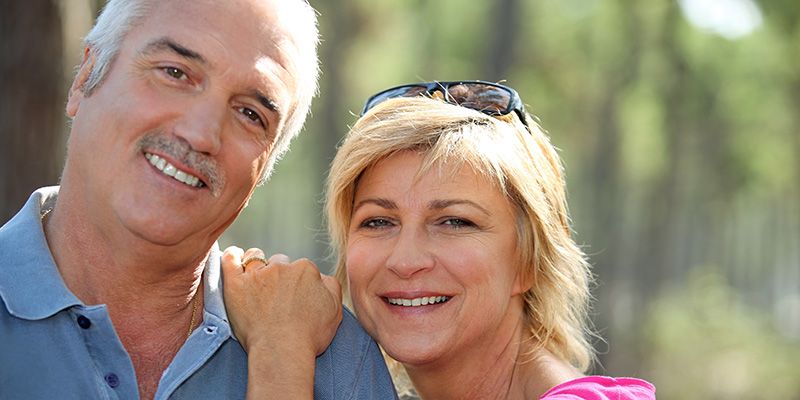 What are Dental Implants?
Dental implants are small tooth root replacements, made of biocompatible materials (metals and bone-like ceramic), that are surgically implanted and bonded to the jawbone. Once the implant is secured, your dentist at The Center for Cosmetic & Family Dentistry can, with unparalleled precision, fabricate and place a tooth replacement that will blend seamlessly with your natural teeth, restoring your smile in all its glory.
Dental Implants Panama City Beach, FL
​​​​​​​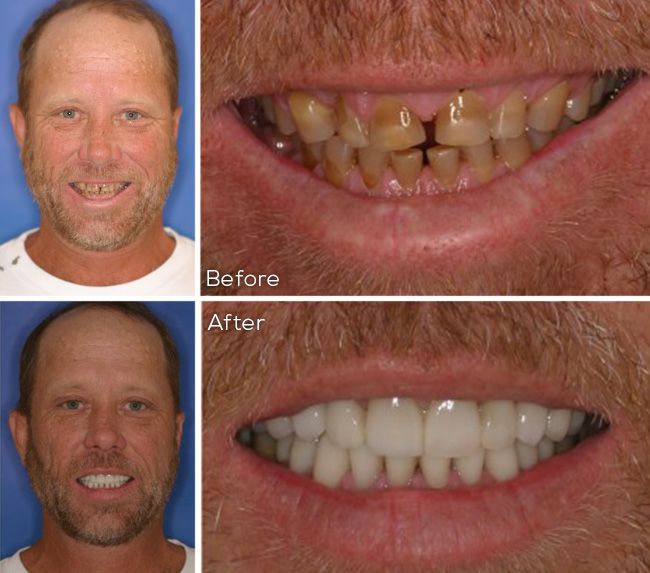 What are the benefits of Dental Implants?
​​​​Not only do dental implants help renew the aesthetics of your smile, they help patients regain normal speech and eating habits, prevent surrounding teeth from shifting and rotating, and help preserve healthy jawbone that will deteriorate if a missing tooth is left untreated. Other advantages of dental implants include:
​​​​​​​
If you are looking for a secure, long-lasting tooth replacement solution in Destin or Panama City Beach, contact us at The Center for Cosmetic & Family Dentistry today to
schedule a consultation
, and find out if dental implants are right for you. Call your Destin dentist at
850-810-0300
, or your Panama City Beach dentist at
850-810-0600
.
Hours of Operation
| | |
| --- | --- |
| Monday | 8:00am - 4:00pm |
| Tuesday | 8:00am - 4:00pm |
| Wednesday | 8:00am - 4:00pm |
| Thursday | 7:00am - 3:00pm |
| Friday | 7:00am - 3:00pm |
| Saturday | Closed |
| Sunday | Closed |
Request
​​​​​​​Appointment
We offer free cosmetic consultations.